The Curious Case of Tinder Tiger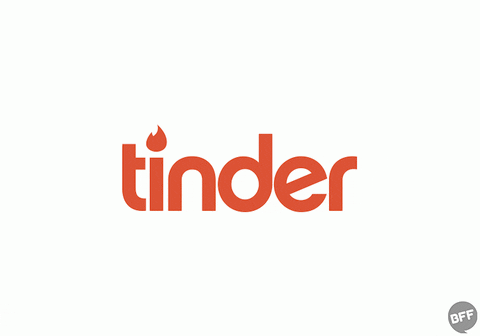 Let's start with the basics.
According to Urban Dictionary, Tinder is "the McDonalds for sex".
For those of you who don't know what Tinder is (seriously, where have you been?), it's a dating app.
You get shown pictures of guys/girls you might be interested in.
If you like them, swipe right. And if you don't, swipe left.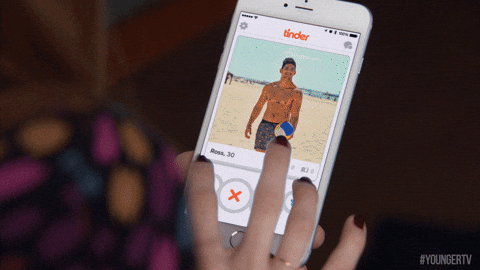 Congratulations! You officially know how to use Tinder.
But that's not enough. You want to know how to get more right swipes?
Ding! Dong! You've come to the right place.
I'll teach you an advanced technique that'll help increase your probability of getting matches.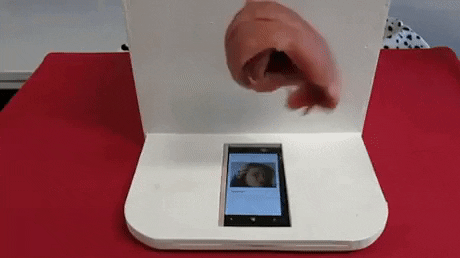 As noted in the Journal of Tinderology (2015), a breakthrough innovation has been discovered...
- Choose your profile picture WISELY -
Yes. That's it. Keep reading, there's more to it.
Let me tell you a story of Supaporn*
One evening, during a tindering session, Supaporn was casually swiping.
All of the sudden, a photo of 'Tiger boy' (aka foreign traveller taking picture with tiger) appears.
She thought silently, 'Do boys really think girls would like that?'
(*Fictionalised example based on a real case)
Because when Supaporn gets curious, she couldn't sleep well at night.
She went ahead to conduct both qualitative and quantitative market research.
2nd Day: She found more...
'A surprising result', she thought.
3rd Day: She found much much more!
A lot of guys seem to believe it's cool to use photos they took with tigers as profile pictures.
The question is...
Do girls find that attractive?
Well... They might not. A bunch of sophisticated Thai women told me that.
'Tinder Tiger is NOT SEXY' - Anonymous.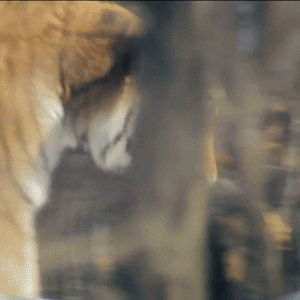 Here's why:
1) Tigers are wild animals and hunters by nature. They shouldn't be caged, nor fed.
2) Tigers you see aren't living in their 'home'... they may not get treated appropriately. Some places breed them to sell their parts, aka Tiger trafficking.
3) By going to those cruel places, you're directly supporting them.
4) Basically, you get some photos and risk hurting tigers.
5) And when you post those photos, you may be personally promoting things you might not want to.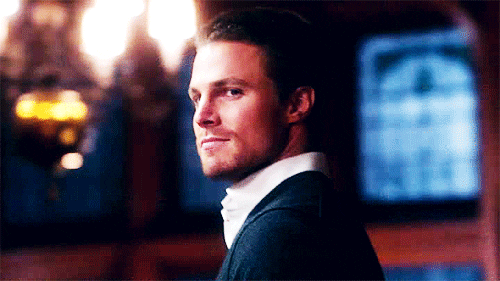 So, show people your good side! Don't be shy to show how kind you are.
Look at him. The tinder guy below. He's grating coconut like a Thai local.
He must be interested in learning about Thai culture.
- 'OMG! SO CUTE.' - '4.5/5' - 'Definitely a right swipe.' -
Sustainable is the new black.
And not just choosing the right photo.
People will find you MUCH SEXIER if you actually don't support those cruel places.
Tiger is just a prime example. There are countless of other wildlife being illegally traded in the market.
So, can we start a movement?
Next time you see photos of the Tiger boys (or any other animals), let people know by #TinderTiger.
As Gandhi once said, 'be the change you wish to see'.
Do the right thing (and get those right swipes!).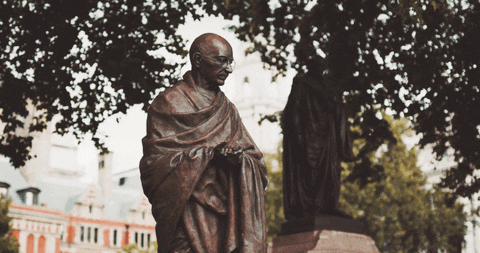 *This article was not intended to offend any people in the photos (hence the censor of their identities). It was created to educate and raise awareness of the tiger trafficking problem that's going on in Thailand and around the world.